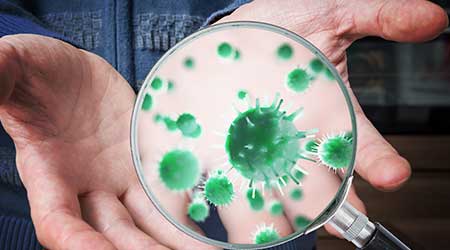 Our homes and work spaces are where we spend the most time. We all would like to think that our homes and working places are safe. But is it really, though?
You might be shocked to realize that the places where you spend the most time can actually be home to a more diverse population of microbes than the dirt outside! Some types of microorganisms are able to even survive on hard surfaces for several weeks – even months!
Without even knowing it, we are touching the things around us thousands of times during the day… touching things that someone else already touched! (And who knows where their hands have been!)
Now, more than ever before, keeping our homes and working places clean of invisible threats and harmful germs has never been more important. 
This is especially  true if someone from our family or work has chronic illnesses or has recently suffered an illness. It is our responsibility to one another to protect the vulnerable, while preventing the illness from spreading to others.
A Simple, Quick, & Safe Solution:
Powerful UVC Light Sanitizer Eradicates Germs FAST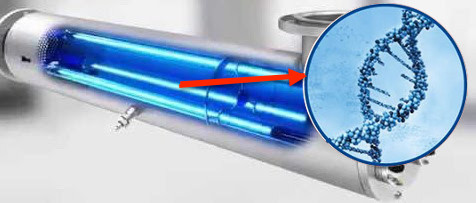 UVC light is chemical free and totally safe for the environment, yet laser-targeted to effectively remove bad germs! UV light has been used for air and surface disinfection in hospitals, care homes, laboratories settings, and more.
How Does It Work?
Pathogens & bacterias are much smaller than human cells, so far-UVC light can reach their DNA and kill them. It can even neutralize "superbugs" that have developed a resistance to antibiotics!
When the sterilization is completed, the ozone can be quickly oxidized and decomposed without residual and secondary pollution, which will not cause harm to human body.
UVClean Health™ Lamp Is The 100% Perfect Choice for Everyone and Every Home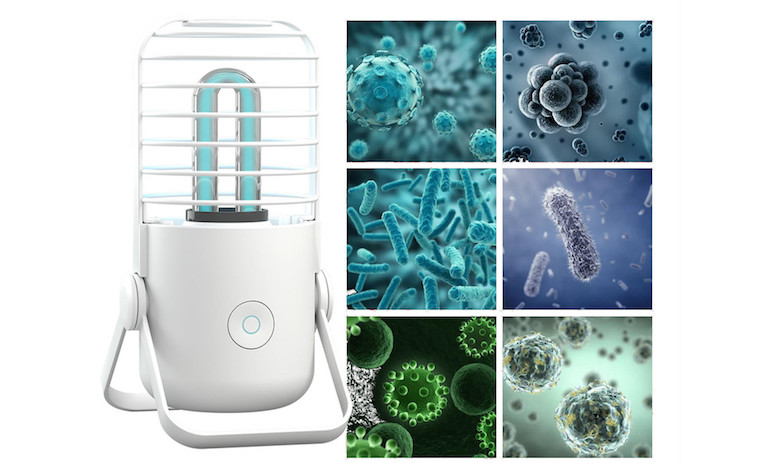 When professional-grade UVC solutions were first introduced to the market, they were far too expensive and unaffordable to the average household. These far-UVC light bulbs were only used in serious organizations where patient safety, hygiene and cleanliness were the top priority. Today, you can bring the professional-grade sanitation into your home at a fraction of the cost.
Learn more about the device everyone is talking about, UVClean Health – the best chemical free all-natural solution to kill various microorganisms and remove odors. 
Primary Benefits:
➠ POWERFUL
UVC light is chemical free and totally safe for the environment yet bad for germs! It is known that UV light is used for air and surface disinfection in hospitals, care homes, laboratories
➠ RECHARGEABLE
Contains convenient large capacity battery, so you can get many uses from each charge
➠ STYLISH AND COMPACT
Put it in your pocket and carry with you, bringing peace of mind everywhere you go
KEEP YOURSELF AND YOUR FAMILY SAFE TODAY!
DESTROY HIDDEN MICROORGANISMS IN YOUR HOME QUICKLY AND EASILY!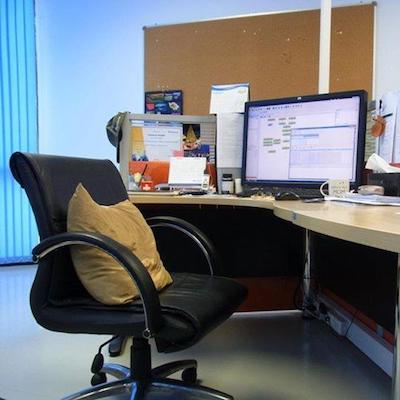 Working Spaces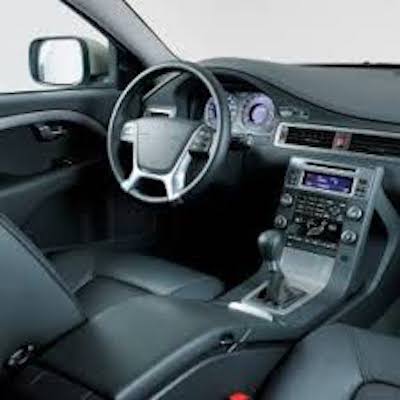 Car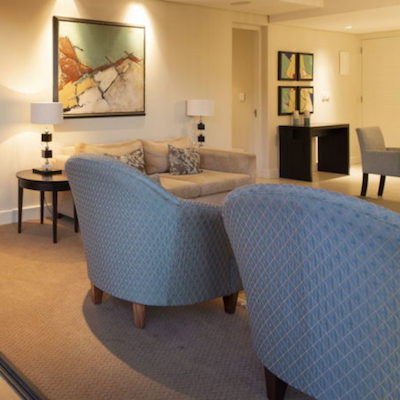 Hotel Rooms/Travel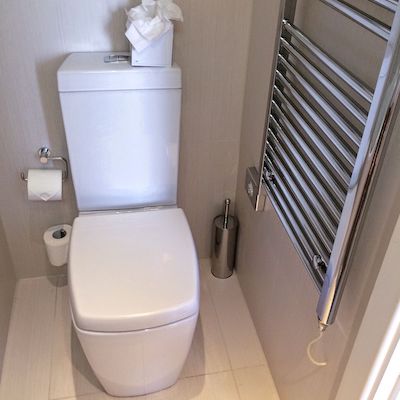 Bathroom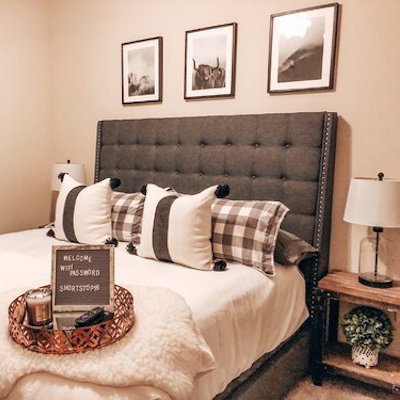 Bedroom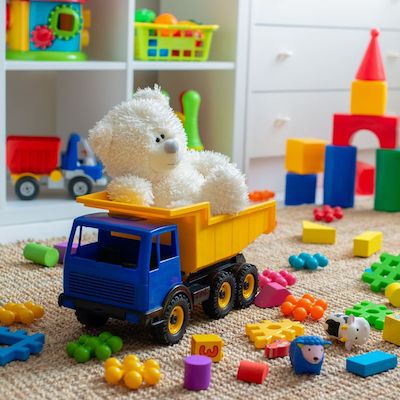 Playing Room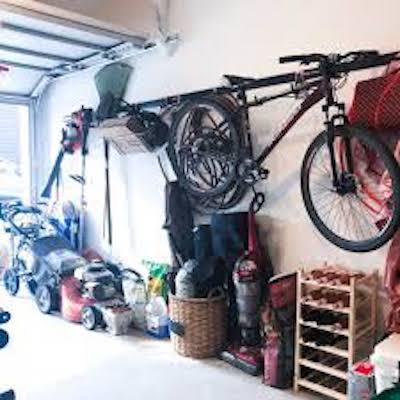 Pantry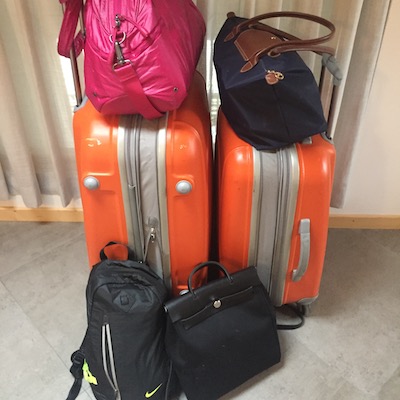 Other
Easy as 1-2-3!:
➠ 1) Press power button for 3 seconds. The light will flash blue.
➠ 2) The lamp will light up automatically after 30 seconds (for safety reasons, please leave the room)
➠ 3) After 30 minutes UVClean Health™ automatically shuts down
➠ Return to the room and enjoy safe, clean air!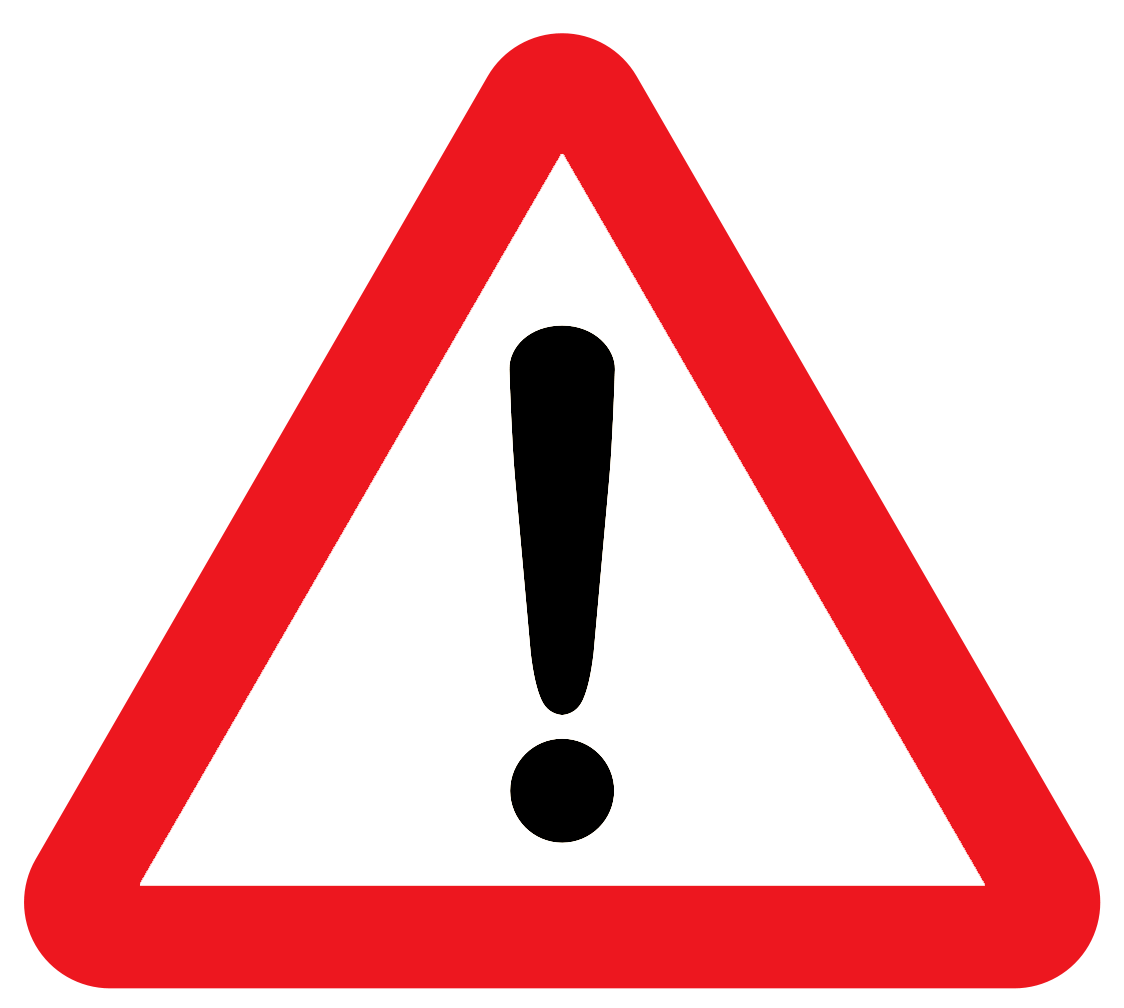 Public health experts have touted the benefits of UVC germicidal lamps and recommend UVC lamps like UVClean Health™ to be used regularly to maintain good health and prevent the spread of seasonal illnesses. It only takes ONE time to catch a deadly flu, a terrible skin rash, or even an undiagnosed disease that can cost you and your family immeasurable financial losses! Don't leave it to chance.
Limited Stock:
UVClean Health™ has been selling fast-- the inventory is not expected to last. Purchase it as soon as you can and give you and your family (or coworkers) peace of mind & good health.
All content and media on the UVClean Health™  is created and published online for informational purposes only. It is not intended to be a substitute for professional medical advice and should not be relied on as health or personal advice.
Scientific laboratory testings do show that UVC light, like the one radiated by UVClean Health™ safe, are able to inactivate and kill up to 99% of viruses, bacteria, mold, mildew and fungi under perfect laboratory conditions, however individual effects and results may vary.