CLAIM YOUR 5 FREE GIFTS
(downloadable healthy living eBooks, feel free to share with friends and family!)
JOIN Our 10,000+ Happy Customers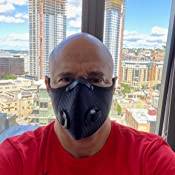 Fast Shipping, High Quality
I love UVClean Health they are the absolute best resource for UVC sanitizing products and personal protective equipment (like my reusable and washable mask). I continue to be impressed with how friendly, and knowledgeable their team is. We couldn't be happier with our purchases
Absolutely Brilliant UVC Products!

Kudos to UVClean for making medical-grade quality products, including this no-touch thermometer! Clearly a lot of care and consideration has gone into the prep of the box as well as the planning for the products. UVClean is a small-family business of hard-working, caring people. Thank you!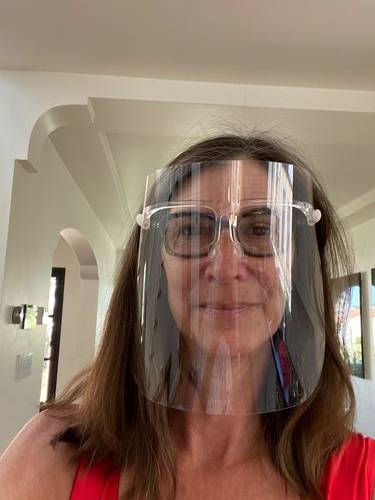 This face shield which we purchased in bulk for the office represents a huge saving on the products total value. The face shield is gorgeous and provides crystal clear vision and full 100% protection from germs, aerosols, sneezes, coughs, all of it! We will be back to purchase their UVC products as well. It was delivered to us in less than a week.
"All of our medical-grade UVC products are clinically proven and tested for being effective at killing up to 99.9% of germs (viruses, bacteria, and mold). This means you can worry less on getting sick, and focus more on being there for the people that matter the most."
CEO, Founder of UVClean Health
Check out our #StaySafe video campaign
Join UVClean's Free VIP Club and Get Access to Members-Only Freebies & Discounts
Enter your email to be the first to know about freebies and special offers.