Germs suck.
Stay healthy and safe with medical-grade UV-C.
We are in the midst of historically 'unprecedented times.' The whole entire world has been undeniably affected by the far-reaching impact of the global pandemic.
Now, more than ever before, each individuals actions and ability to maintain good health has a direct impact on their community, their country, and the world.
The elderly, immune compromised, and front-line healthcare workers are particularly at high risk from this invisible threat that has already had a tragic global impact on many families lives.
You realize that staying safe and protected is critically important, but it doesn't have to be hard. You're willing to do whatever it takes to protect yourself, and the ones that matter most.
If you're looking for effective chemical-free solutions to stay healthy, you're in the right place. We're here to help.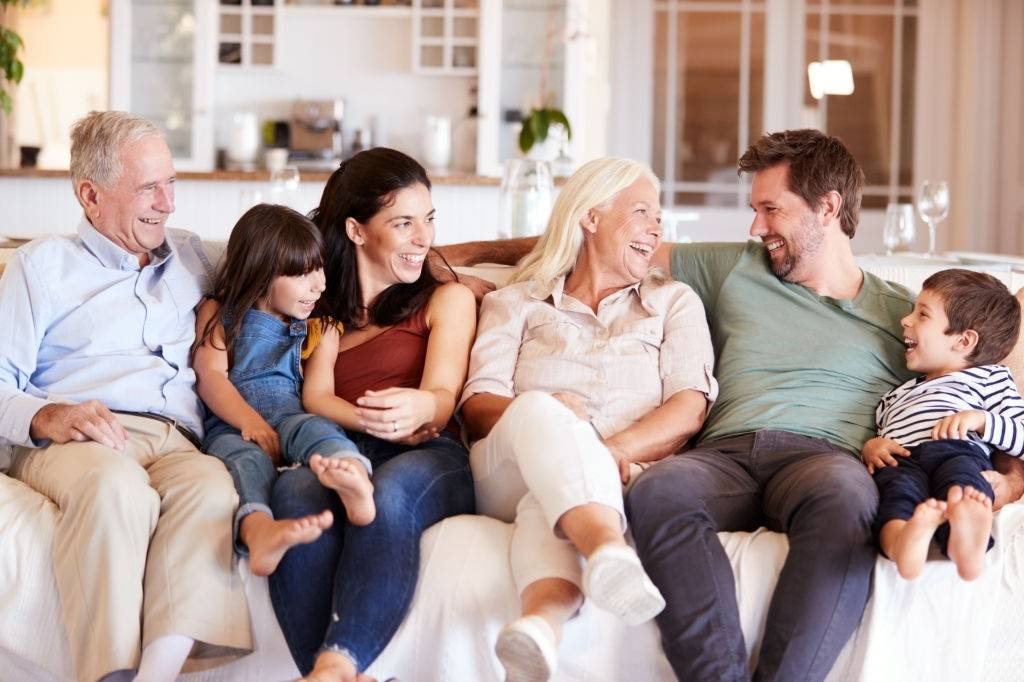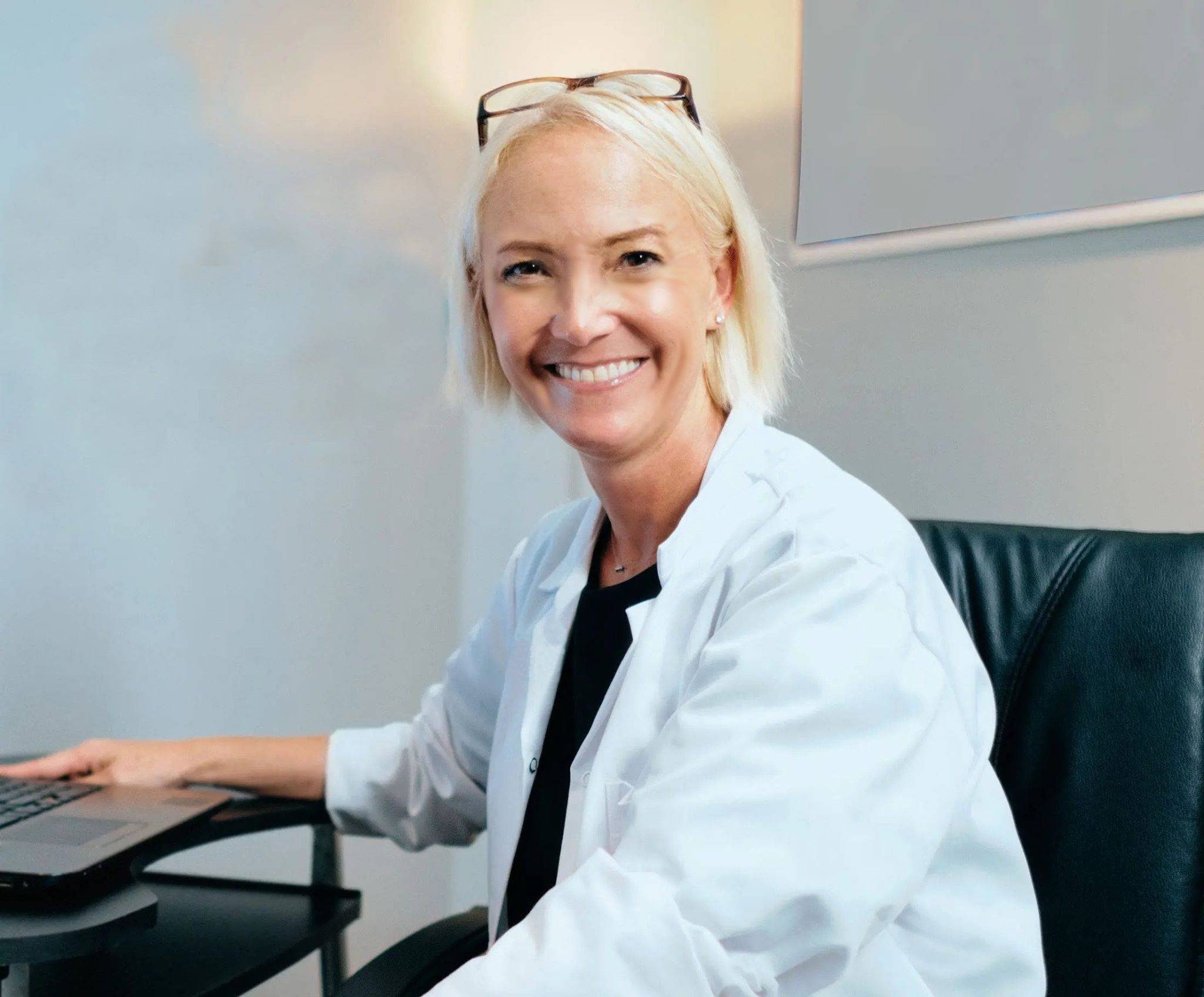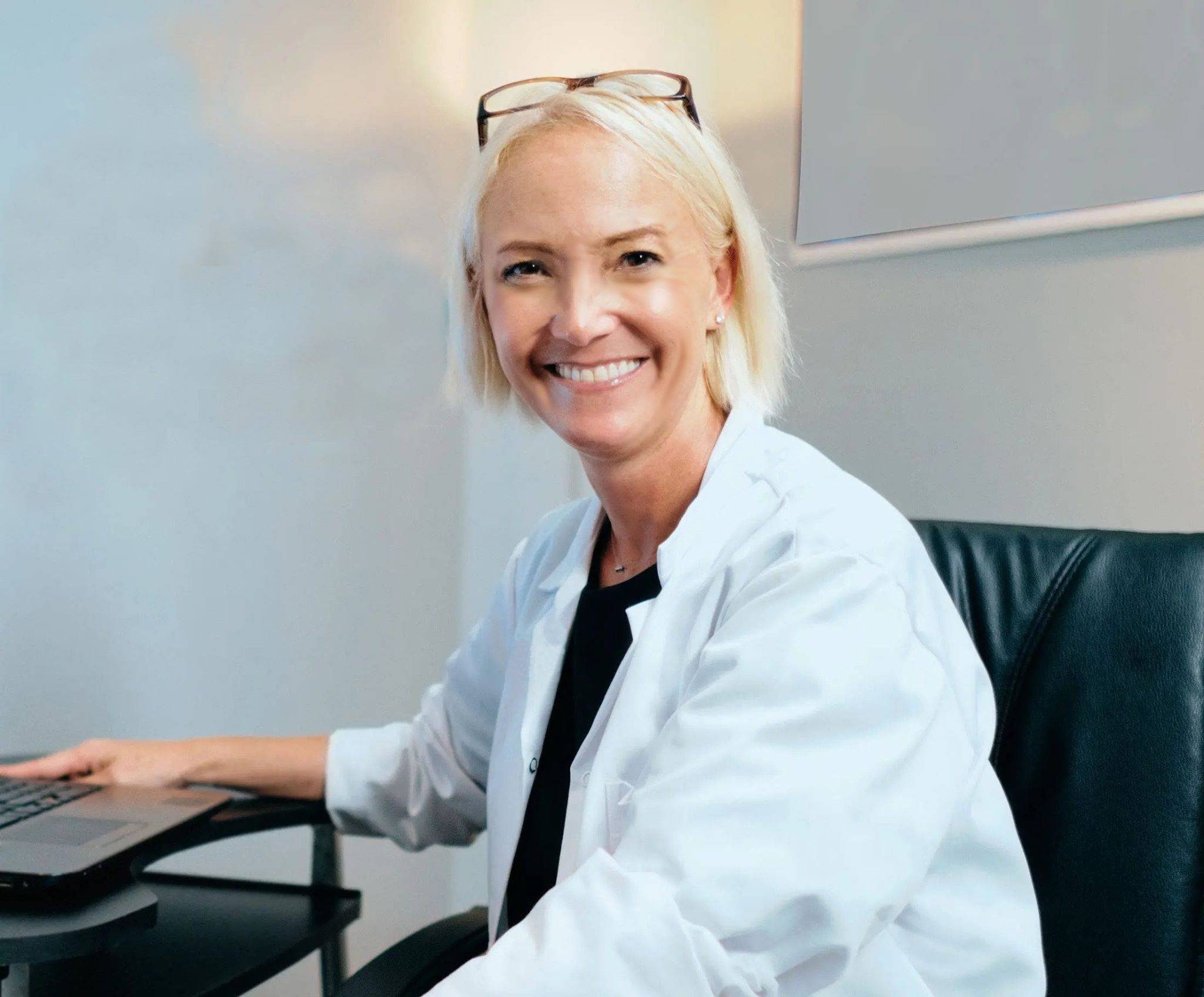 Founded in 2002 by Dr. Alexa J. Poletti, UVClean Health™ has earned a reputation for being the premier resource for certified and trusted UV-C sterilization products online.

We are are driven to protect families by keeping their homes and environment safe, healthy, and germ-free. We pride ourselves in offering solutions using the newest, most effective and reliable UV-C technology directly from our labs to your doorsteps.
We believe that effective advanced medical technology utilizing UV-C technology is by far the best alternative to environmentally toxic dangerous chemicals. We're germaphobes and science/technology geeks at heart and obsess about every single product we carry and regularly use them ourselves!
Needless to say, each product is certified, carefully researched, tested for quality, and backed by science. Finding effective, fast-acting, and reliable ways to protect yourself and your loved ones has never been more important than ever before.

✔️ Healthy and Safe

Efficiently cleans and sterilizes objects and surfaces without chemicals. Safe, environmentally friendly and leaves no harmful residue, smell, or heat emission. All of our UV-C products are certified.
✔️ Easy to Use
Use on any objects that need sterilization i.e. keyboards, mobile phones, and hard to reach areas. Use to prolong longevity and sanitize personal protective equipment (i.e. masks, face guards, respirators). Sterilize with UV-C in just a few minutes.
✔️ Laboratory-Tested
Laboratory tested and approved by doctors, so you can rest assured knowing that all of our products are clinically effective and backed by science.
✔️ The UVClean Health Promise
30 Day Money-back guarantee. Purchase with 100% confidence, or return for your money back, no questions asked.