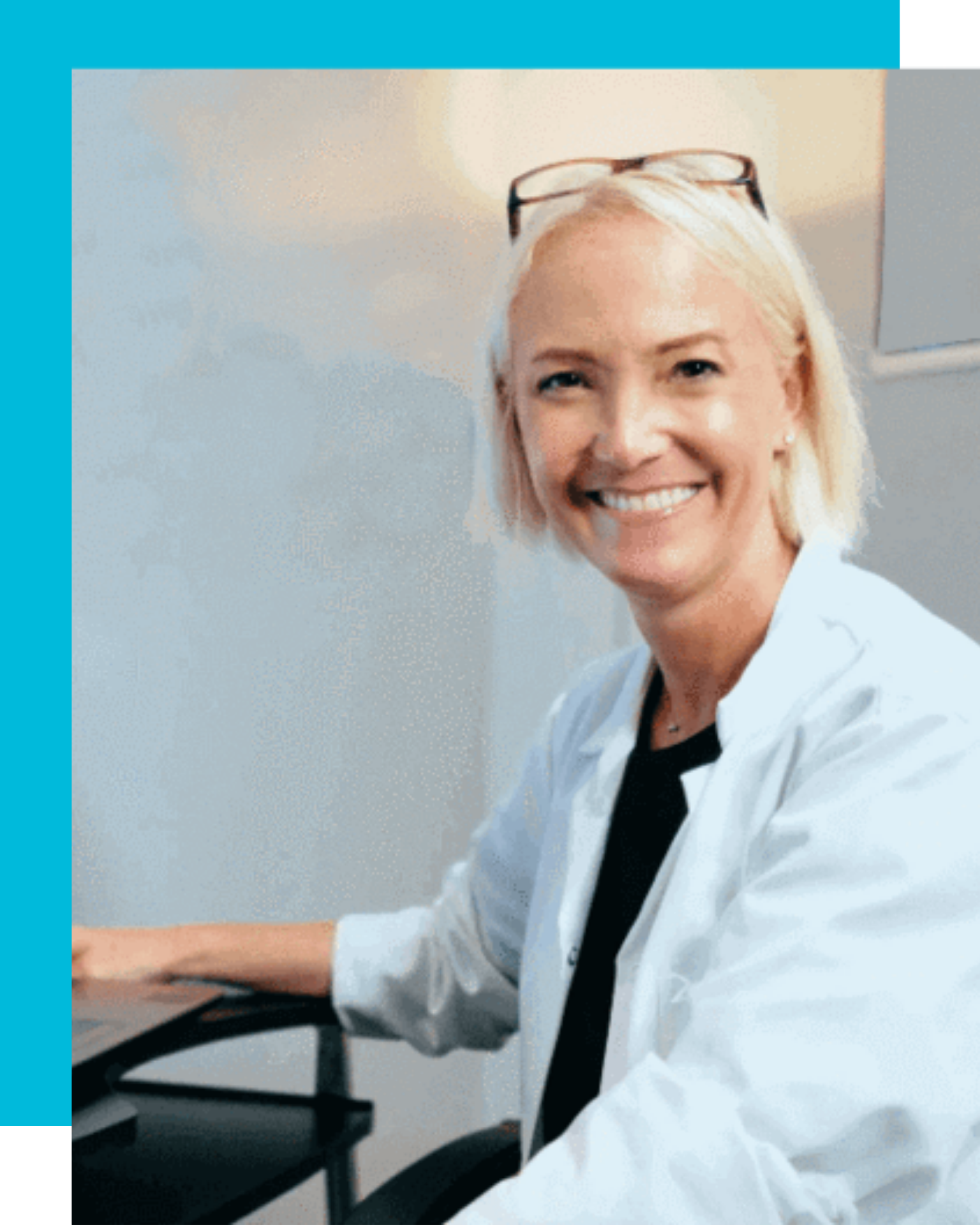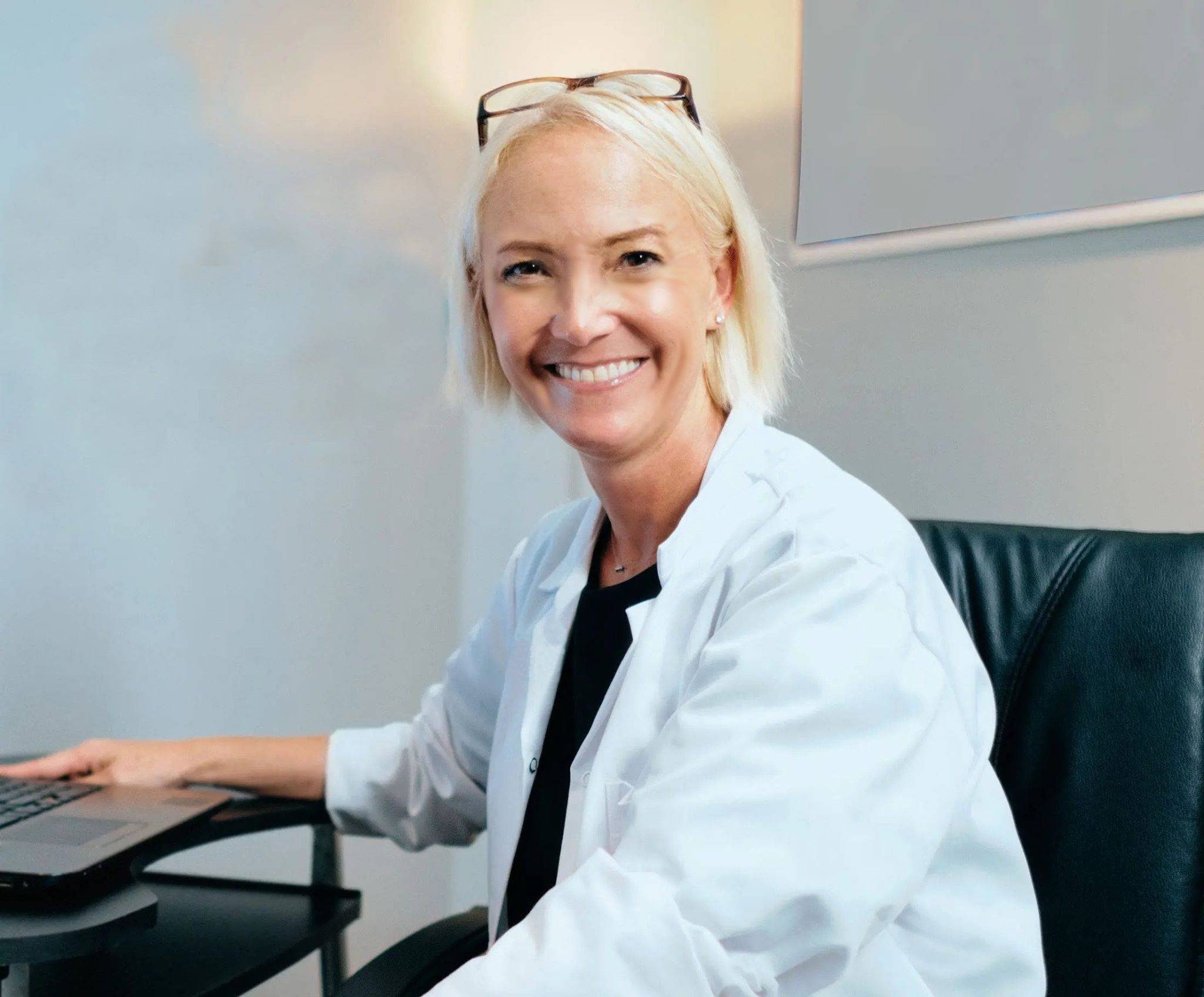 My husband and I created UVClean to help people to stay healthy and worry less about germs. We are a small family-owned business and understand that now, more than ever before, we must stay safe and look after one another.
As a company, we pride ourselves in offering solutions using only the newest, most effective and reliable UV-C technology solutions directly to your doorsteps.

We believe that advanced medical technology utilizing UV-C technology is an effective alternative to environmentally toxic chemicals. We're germaphobes and science/technology geeks at heart and obsess over every detail about every single product we carry-- we also regularly use our own products!
Unlike other companies, our company is based in the USA which means your products will ship from from the USA as well. We provide friendly 24/7 customer support alongside a risk-free 30 day Money Back Guarantee.
Staying safe and strong physically and mentally can be hard during these challenging times, but we're in this together. We hope to create a supportive community as well as be a resource to provide effective, fast-acting, and reliable ways to protect yourself and your loved ones.

-Dr. Alexa Poletti

Why Choose UV-Clean Health?

✔️ Healthy and Safe

Efficiently cleans and sterilizes objects and surfaces without chemicals. Safe, environmentally friendly and leaves no harmful residue, smell, or heat emission.
✔️Cleaning Has Never Been Easier
Use on all surfaces that need sanitization i.e. keyboards, mobile phones, and hard to reach areas. Sterilize with UV-C in just a few minutes.
✔️ Double-Checked For Quality
Checked for quality, so you can rest assured knowing that all of our products will work out of the box.
✔️ The UVClean Promise
30 Day Money-back guarantee. Purchase with 100% confidence, or return for your money back, no questions asked.